Titling a property in Mexico costs about 8%, including the bank trust, acquisition taxes, legal fees, and notary fees, so selling a property before titling is highly recommended, if possible. You need to have the approval of the developer and there could be some fees associated with this type of transaction.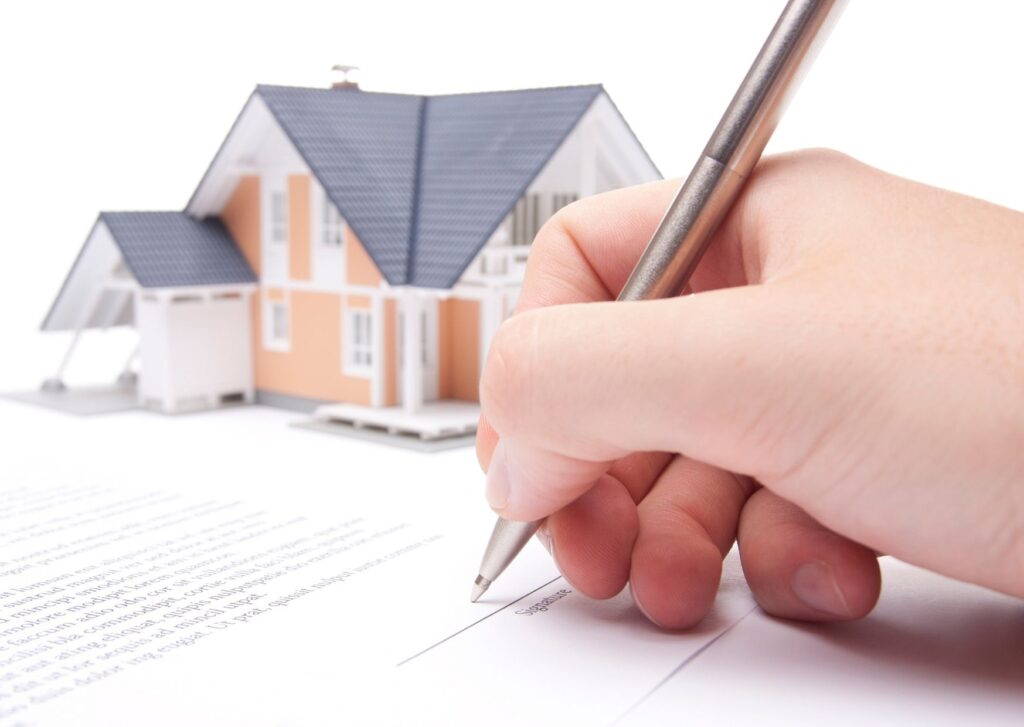 Once you find a new buyer for your property, the developer will prepare a rescission/termination agreement for you and a new promissory contract for the new buyer. These agreements are executed simultaneously. The new buyer pays exactly what you paid to the developer. The difference between the resale price and the original purchase price goes into an escrow account.
Once all parties have signed their respective contracts, and the new buyer's funds land into the developer's account, then the escrow is disbursed. All parties need to sign the escrow contract, a know your client or customer identification form, and the escrow disbursement instructions before the contracts with the developer are signed.
Real Estate commissions are deducted from the escrow.
You will receive a refund from the developer for the terminated contract typically within 3 to 4 weeks. If there are any fees from the developer for doing this resale then that fee could be deducted from your refund.
In many instances, The Developer may still have inventory that we will be competing with on price. We need to beat their prices, but the good news is you probably bought at a much lower price than what the current prices are.
We also compete with the developer when it comes to commission. In the Riviera Maya there are hundreds of new developments that pay at least 6% plus IVA to the agency that brings the buyer. With resales, the typical commissions are 6% split between 2 agencies unless there is a dual agency situation.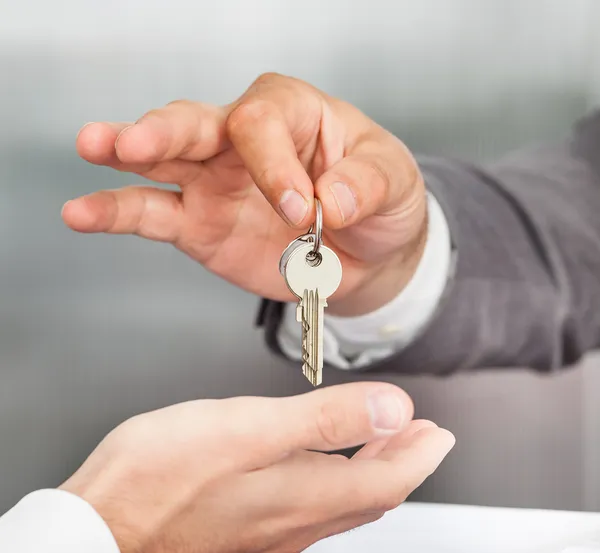 Why choose us to promote your re-sale property?
If I represent the buyer and you, the seller, I only charge 6% plus the IVA tax. IVA is the 16% sales tax.
An example could be a $300,000 property with a 6% commission or $18,000 plus the 16% on that 18 grand, which would be another $2,880. So that total commission is $20,880.
A 2% bonus would equal $6000 plus $960 tax for a total of $6,960. I encourage my clients to pay this type of bonus if we want other agents to promote the property.
The Resale process with Tao takes about 4 to 6 weeks to get the whole process done.
The Resale Process with Simca takes about 4 to 6 months.
Simca is slower and more bureaucratic. They are a bigger company with many developments. We have to be patient and we have to make sure the new buyer understands that there will be a longer wait. This makes the sale more complicated because more time goes by where some unforeseen event could take place to prevent the sale from happening. Therefore, we need to make sure the buyer has the impression that he's getting a great deal that is worth waiting for.
I prefer not to work with other agents on these resales/assignment of rights, because it's a more complicated transaction and it's easier for me to manage. I work directly with the developer rather than dealing with another real estate agent, buyer, and buyer's attorney.
If you're really motivated and need to move a property as fast as possible, then we can open it up and promote it to the real estate community to help us sell. We would just need to pay them a bonus in order for the other agents to even consider sharing the property with their client. Why would an agent show properties where he would only get paid half?
We have no MLS or centralized database where all the properties can easily be found, so other agents won't know about your listing unless I make it known to them or unless their client finds it online through my advertising.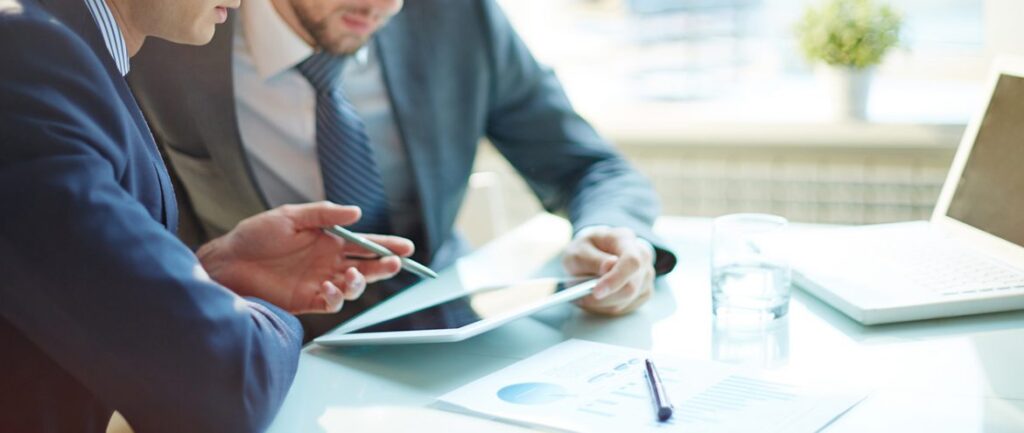 Points to considerate when you want to re-sale a property
Another consideration is that the new buyer will be recording at a lower price than what they are actually paying. For example, if you paid $250,000 for your condo and you're selling it for $300,000, the new buyer pays acquisition costs on $250,000. This gives them more capital gains liability in the future. They also pay less closing costs, but capital gains can get expensive.
Capital gains tax can be as high as 35% of the gain, and this gain is based on the amount recorded in pesos. The good thing is that there are many strategies that can help a seller make deductions or even qualify for a capital gains exemption, but we need to be mindful of this as it poses a great disadvantage to some buyers. If I represent the buyer, I can make sure he/she understands how this all works and it can become less of an obstacle.
As far as showing your properties to prospective buyers we need to know when the delivery date is going to be and whether or not you're going to take possession or not. It's always better if you can get possession of the property so it's easy to show.
Trying to sell a property before it's finished is more challenging because we need to depend on the developer's schedule to do showings and we also have to go through a construction site. That can be messy and dangerous and also might be detrimental to the sale for certain buyers that don't have the imagination to see what the property and the amenities will look like once they are finished.
Properties that are ready for delivery have higher prices than preconstruction properties so it makes sense to wait. This also increases the chances that there will be less inventory directly from the developer to compete with.
Here are some questions that you should think about or know if you're considering to sell your property before titling:
1.-Do you have possession of any of the properties, meaning that you paid in full and the property was delivered to you?
2.-What is your level of motivation for each property?
3.-Is there a time limit on how quickly you need to sell them?
4.-How much money have you tied up so far to purchase this property?
5.-How long has that money been tied up?
6.-How much money will you make on this transaction after commission, fees, and taxes?
Send us an email to get more information or details about this.